Prospective Patients
Got pain in the head and neck and can't figure out why? We're here to help! 
Are you local to the Raleigh, North Carolina area?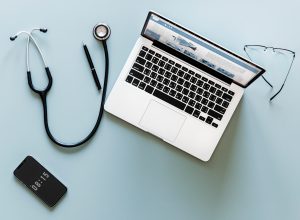 We also offer TeleHealth!
We can assess your symptoms, offer treatment options, and/or refer you to a local PT.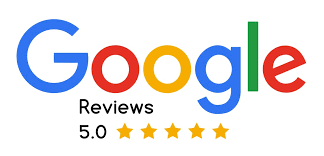 I went to Danielle as a last resort to find help with my vertigo. I had tried ENT doctors and medication. I felt better after one visit but still had some dizziness. After two more visits I was "vertigo" free and I haven't needed to go back. What a blessing I chose to make that first appointment! Danielle was so understanding, positive, and professional. She even contacted me a few times to check on me!
Dr. Harrison Vaughan treated me for my chronic headaches and neck pain. He was very patient with me and he recommended the dry needling paired with an exercise program. With his help I almost instantly had relief from my neck pain and my headaches nearly vanished. He is a very knowledgeable and skilled therapist and I highly recommend his services.